Our Mission
Do you crave a scrumptious and delicious meal that is also wholesome, healthy and cruelty-free? Surya Concepts brings to you the delicacy of Gluten Free & Vegan food, so you can do just that! What if you could have your cake and eat it too? We are here to help you live happier, healthier and fuller lives not just by eating healthy and cruelty-free food, but also by encouraging and guiding you throughout your journey towards good health and a clean lifestyle.
Whatever your food preference – vegetarian, non vegetarian or vegan, We invite you to give your taste buds a memorable treat!
We promise to make you drool over our food.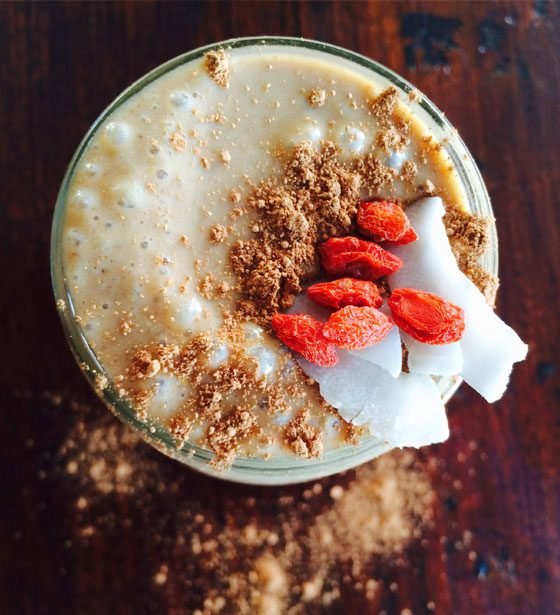 About Surya Concepts
We aren't just a Catering Firm, Take Away and Manufacturer of finest Gluten Free & Vegan foods. We are a start-up and a food concept which goes far beyond the "Plant Based Food" fad. For us, its a lifestyle.
Surya Concepts is based on the practices of Ayurveda and the "BoMiSo" methodology. This suggests that each meal should not only make you feel good, but should effectively provide "clean and efficient" fuel to your Mind, Body and Soul, while you enrich the society around you.
Cruelty Free – Fair Trade – Gluten Free – Vegan – High Vibrant – Sugar Free – Pranic Food – Global Plant Based Cuisine
We have designed a cuisine that keeps the authenticity of the food flavours at its core. With cruelty free food, purity of flavours in the recipes and food that gives you "clean efficient fuel" to get you through the day. We proudly bring to you an evolved and innovative cuisine in healthy fashion.
There is food and then there is delectable, indulgent and healthy Surya food.
Our Inspiration
In the recent light of people positively becoming conscious about their food consumption and its impact on the environment, Surya Concepts brings to you a tailored menu which offers an extensive range of wholesome vegan options. It's time to indulge in some real food. We use fresh and organic ingredients, prepared such that all nutrients are retained, for you to cherish a wholesome, nutrient meal experience.
About Founders
Isa M. Barao
Isa Barao, knew by the age of 5 that meat and milk were not good for her, as she grew older she slowly gave up most of the foods her town and culture in Portugal was known for which was a challenge then, She has been Vegan for over a decade now. After a successful stint as a fashion editor, she decided to nurture her spiritual side. Veganism drew her towards Yoga, Ayurveda, Naturopathy and clean living. So she eventually resigned as Fashion Editor for a leading magazine and began to nurture her spiritual side helping her friends and colleagues on a sustainable path as well.
Raahuul Kapoor
Raahuul Kapoor, is relatively well known in the Luxury Business, seemingly media shy and private, he since the age of 16, back home in London, has launched a number of business ventures. Growing older he began to realise the benefits of clean living, naturopathy and Veganism. Slowly going from Vegetarian to Vegan & Gluten-Free, while continuing to build their ultra luxury venture with his business partners.
Together the founders continue to develop new healthy, guilt-free and indulgent receipts. Nurturing Surya Concepts. The Sauce of Life.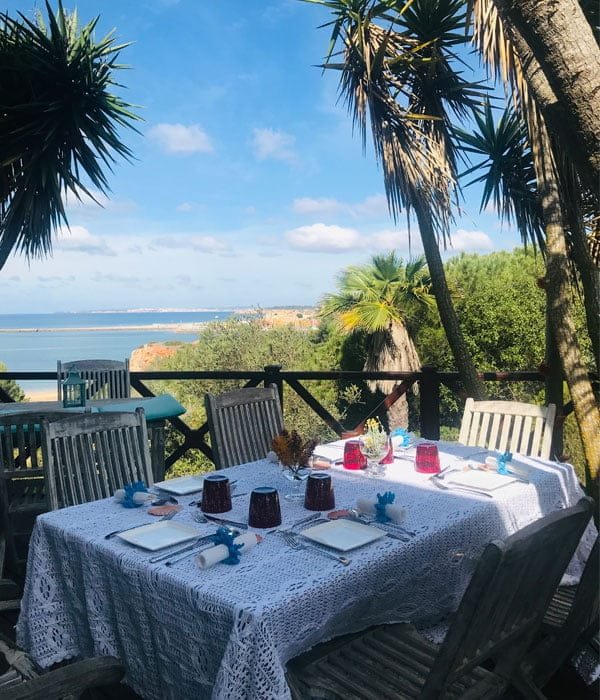 The
Birth of Surya Concepts
2014
Idea for Vegan Packed meals
2017
Rahul and Isa started talking about new ventures
2018
Surya Concepts (Previously known as Surya Cafe) Opened in Portugal
2019
Surya Concepts win Best Vegan Restaurant in Portugal
2019
Surya Concepts Opens in India for Catering & Take Aways
2020
Surya Concepts Launches SURYA AT HOME, packaged Cheezes, Flours and other Ingredients